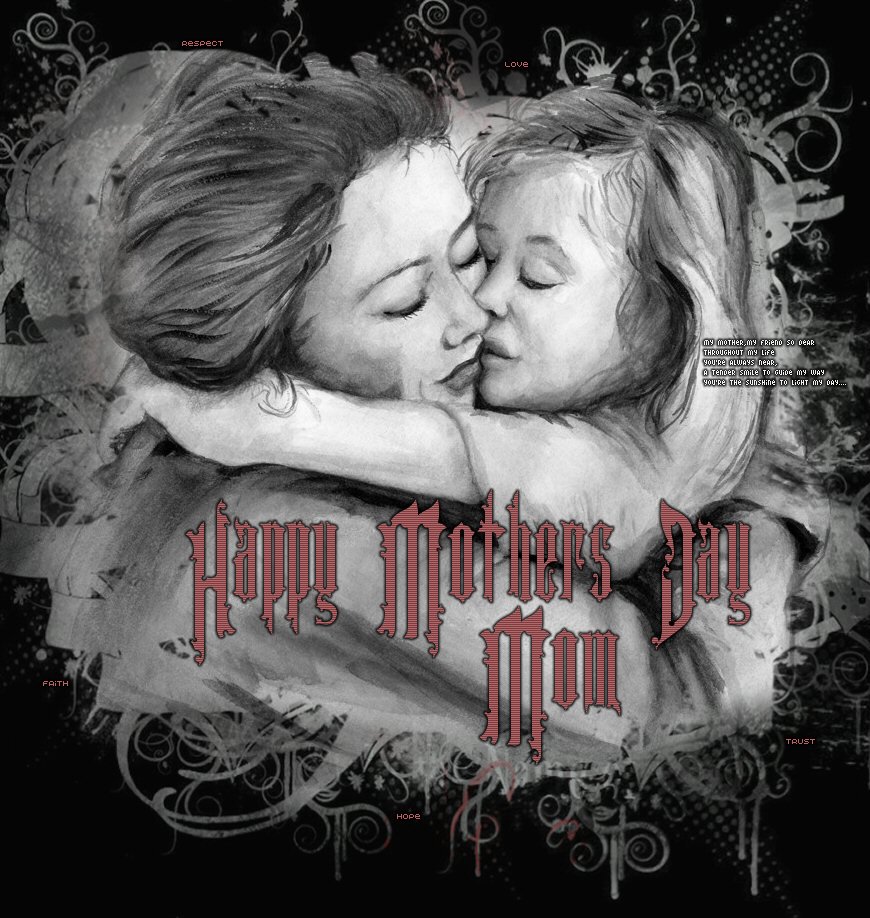 "Happy Mother's Day Mom"

If there was a day for everything
you have given to me as a Mother
It would be Mother's Day every day

Thanks for always helping me to remember
What is important in life.....
And today it is you!!

You're the best!!
Thanks for all that you....

I love you Mom....
Happy Mother's Day!!



Adele- Make You Feel My Love

May 12, 2013

© Copyright Chelle 2011-2013